from the netherlands!
i've been reading a lot here on rpr ! great stuff! better cars!
no ghoststory's from me , i'm from the netherlands we see all kinds of weird stuff that we can't explain!
this is my '87 EDM zc1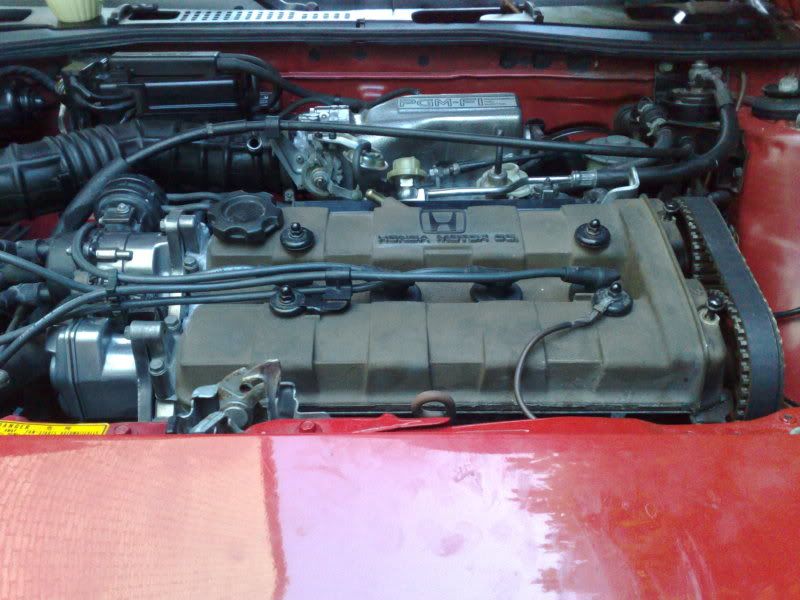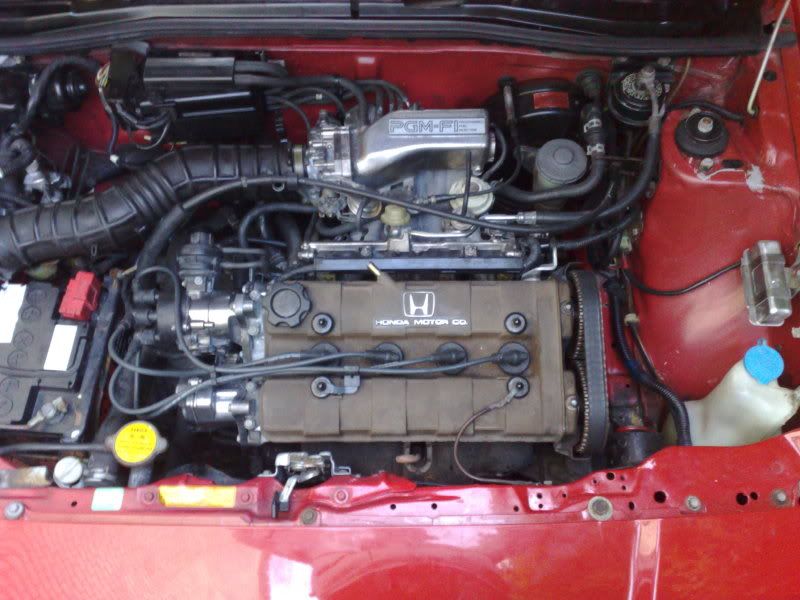 plans for the future:
-timing belt , tensioner and waterpump
-lower it (where to buy? cant find anything for it...)
-dual exhaust (maybe laser,sebring or eps from a gen2 crx)
-spoiler
-6th gen sideskirts
-wheels
-keep it simple
-bikini carwash it daily!
one more pic , my brothers car from years ago