8
You Want To Put A 88+ Dseries Into A 1g/3g
Started by
RTM
, Sep 12 2005 11:30 AM
You cannot reply to this topic
#61
Posted 13 November 2014 - 01:04 AM
I think the tack is blue what is it on the ob2?

---
#62
Posted 13 November 2014 - 02:18 AM
From my understanding, I think Honda did blue for Tach wires on all models... I'm yet to see one that isn't blue... or referenced blue...
Dark Side of the Power........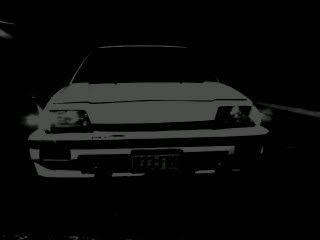 Wheels
QUOTE (RARECRX @ Jun 26 2009, 06:55 PM)
The ONLY BMW's I like are (Beautiful Mexican Women)
---
#63
Posted 13 November 2014 - 06:42 PM
I drove it today but it's idling really hi and my motor is to low and the inner boot on the pasanger cv shaft is no longer one piece so I'm gona try to raise the motor and figure out what wiring harnes I should go with to get all of my gauges working correctly

---
---
---