I'm Tobias from germany.
Now, building Hondas for 17years of my life.
My last 2 projects were a euopean 5 door Civic, aka MB2, with a B18C4 turbo engine and 640hp
It was complete build with leather and alcantara interieur, engine, bodywork and so on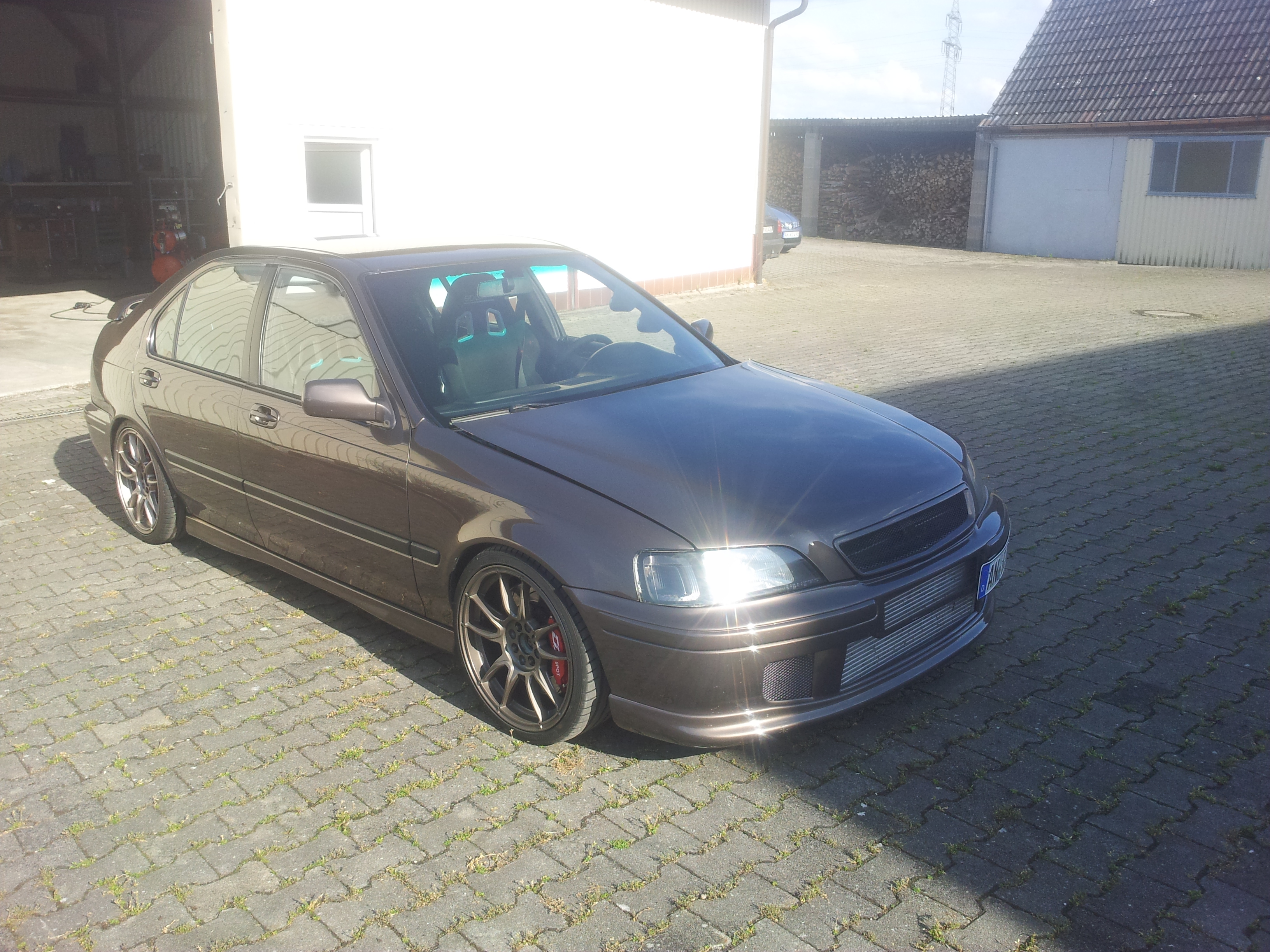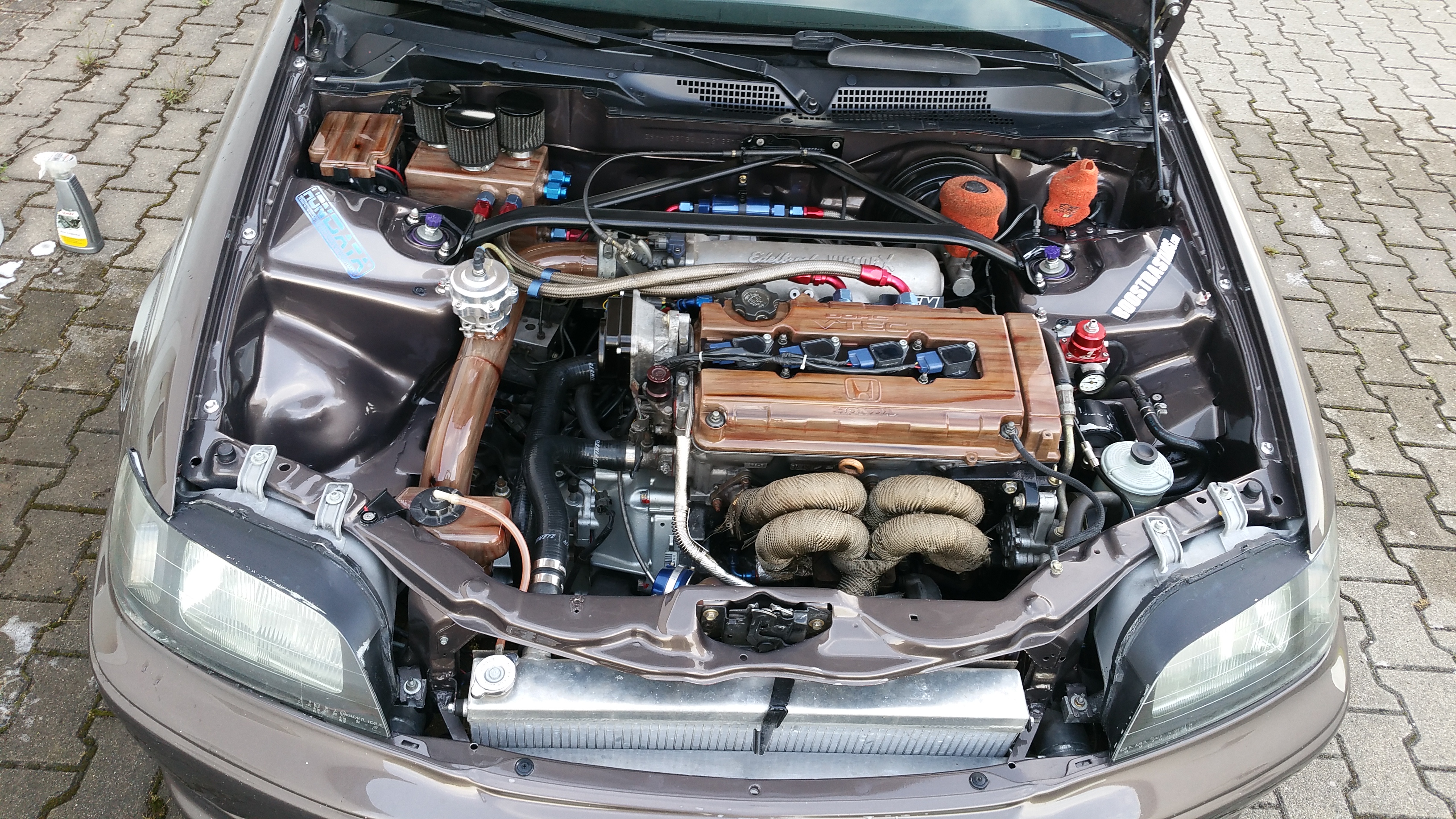 And the last project, which I didn't finish complete, was a Honda Civic EG sedan with AWD from factory and also a turbo D16 DOHC engine.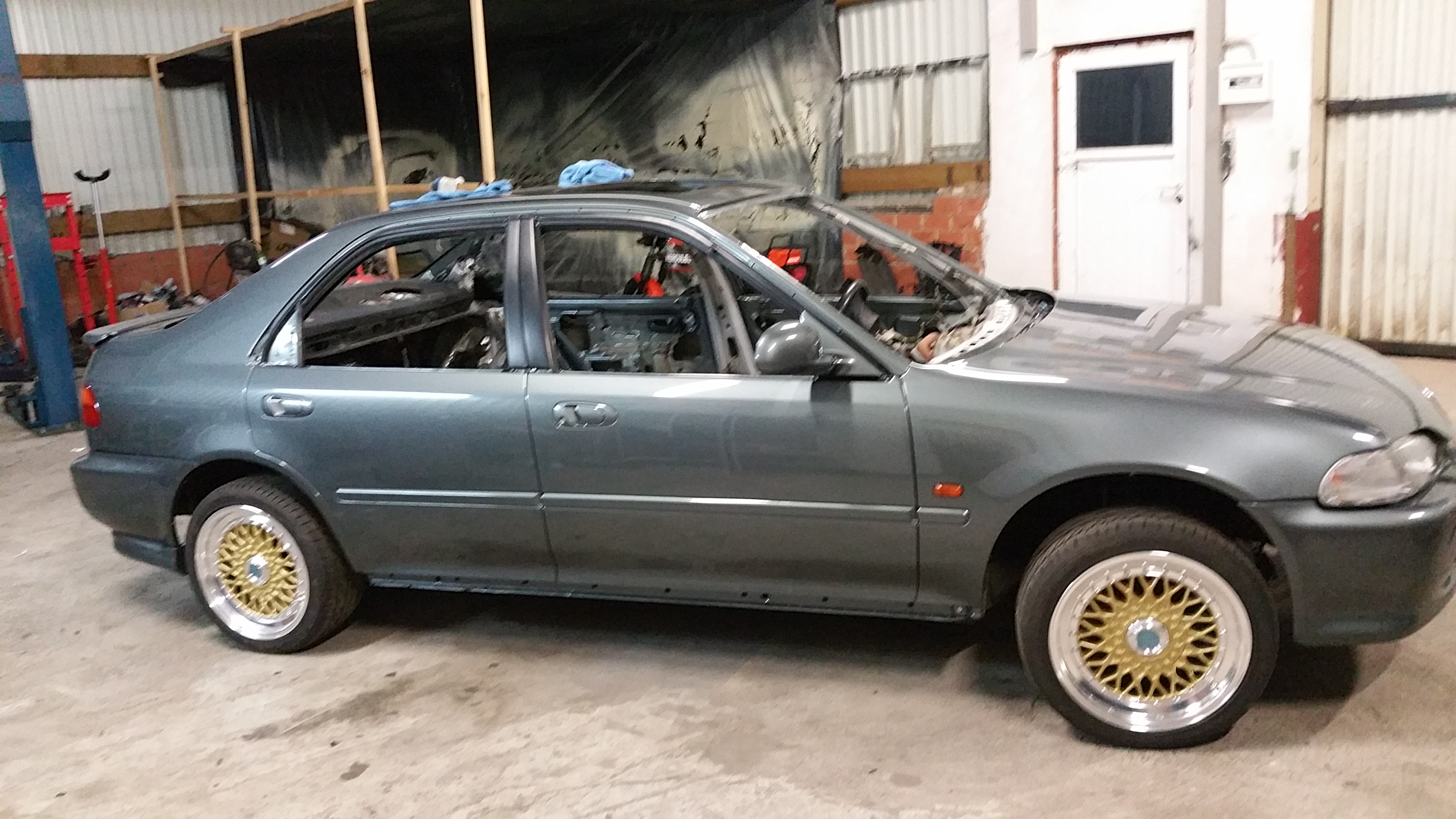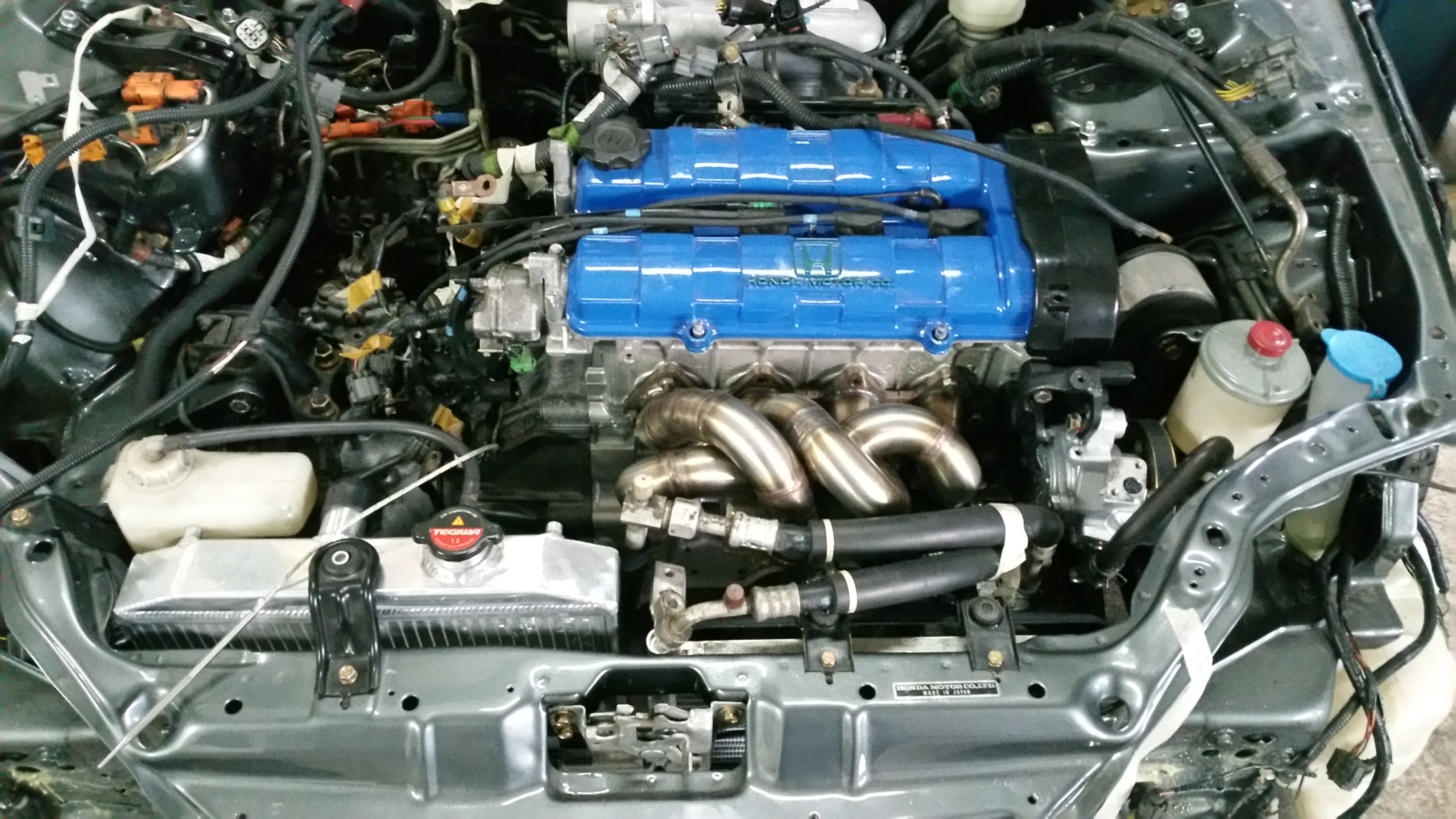 But, because of work and other things, I had no longer the time to finish the EG and also not the time for the maintanance of an 640hp daily.
I sold both cars and searched for a classic Honda. It should be a Civic, CRX or prelude before 1987.
The plan was, to buy a good car which needs no work and drive as an OEM car.
(nice plan
)
After half an year of searching, I found a 1986 CRX AS with the 130Hp D16ZC engine.
It had only 56tkm, which is around 35k miles.
After a lot of phone calls, because the older owner, was not happy to sell the car. I did the sales talk with his wife. 1day later, I drove 1300km across Germany, to pick up the car in Lübeck.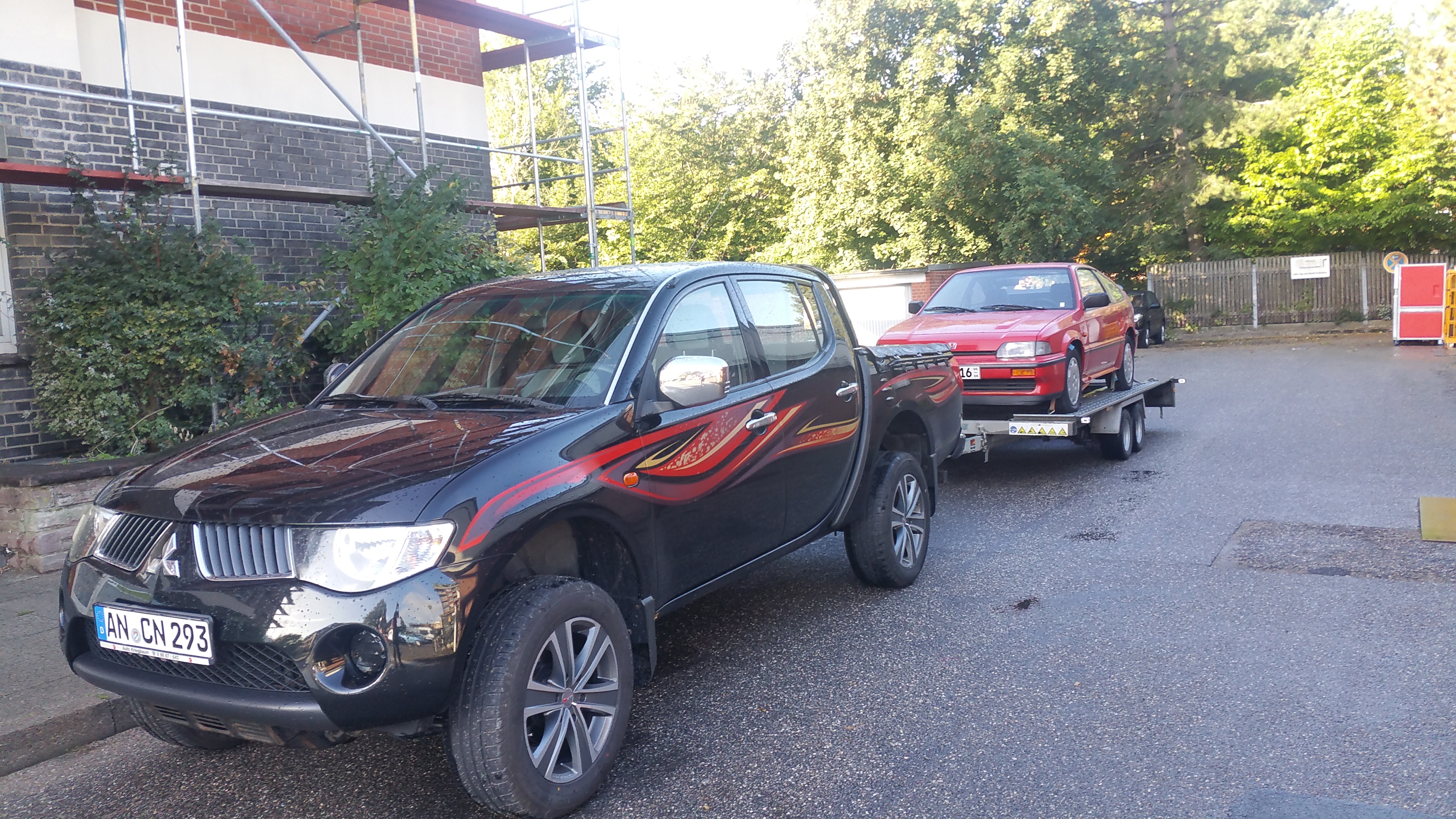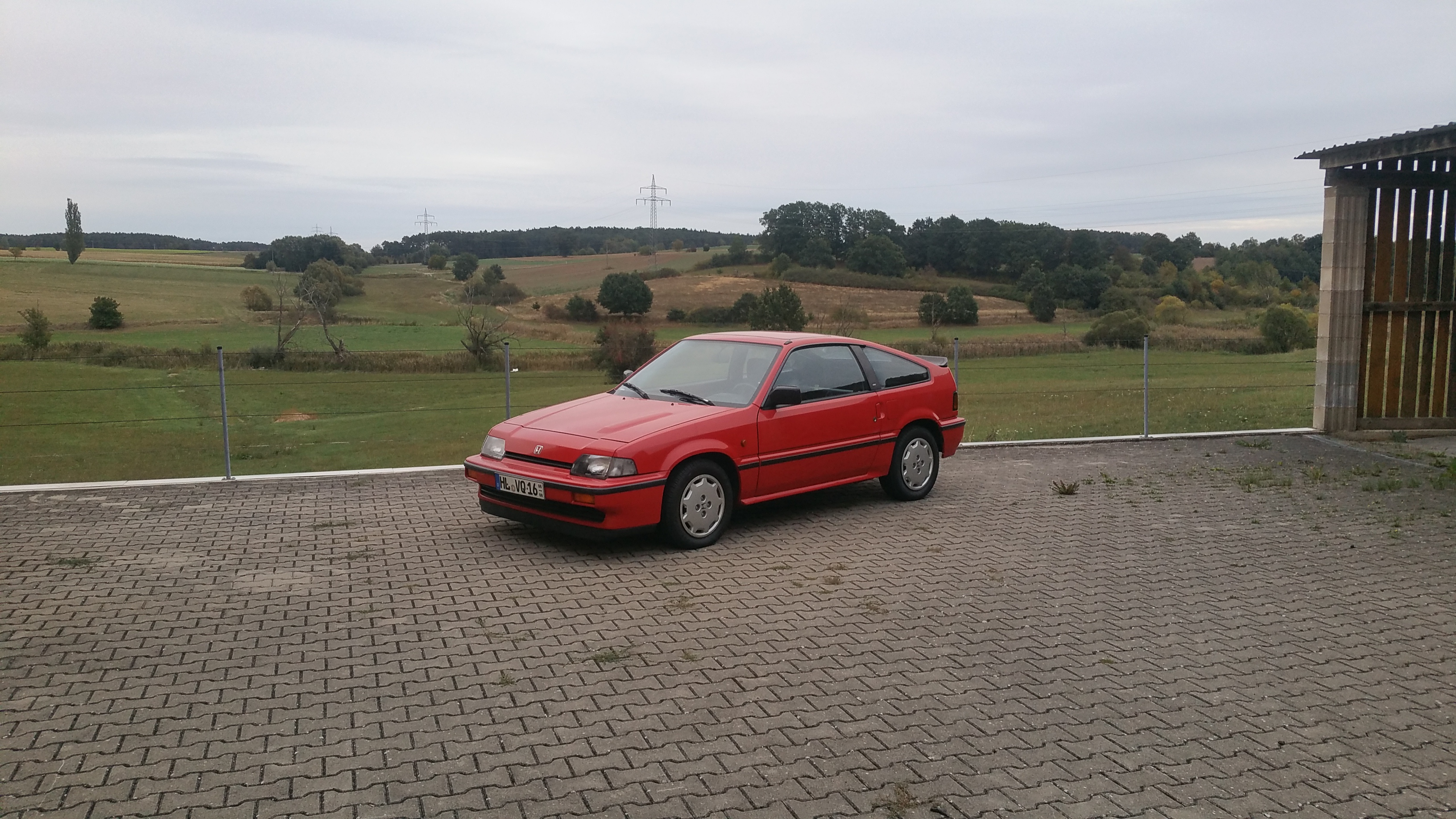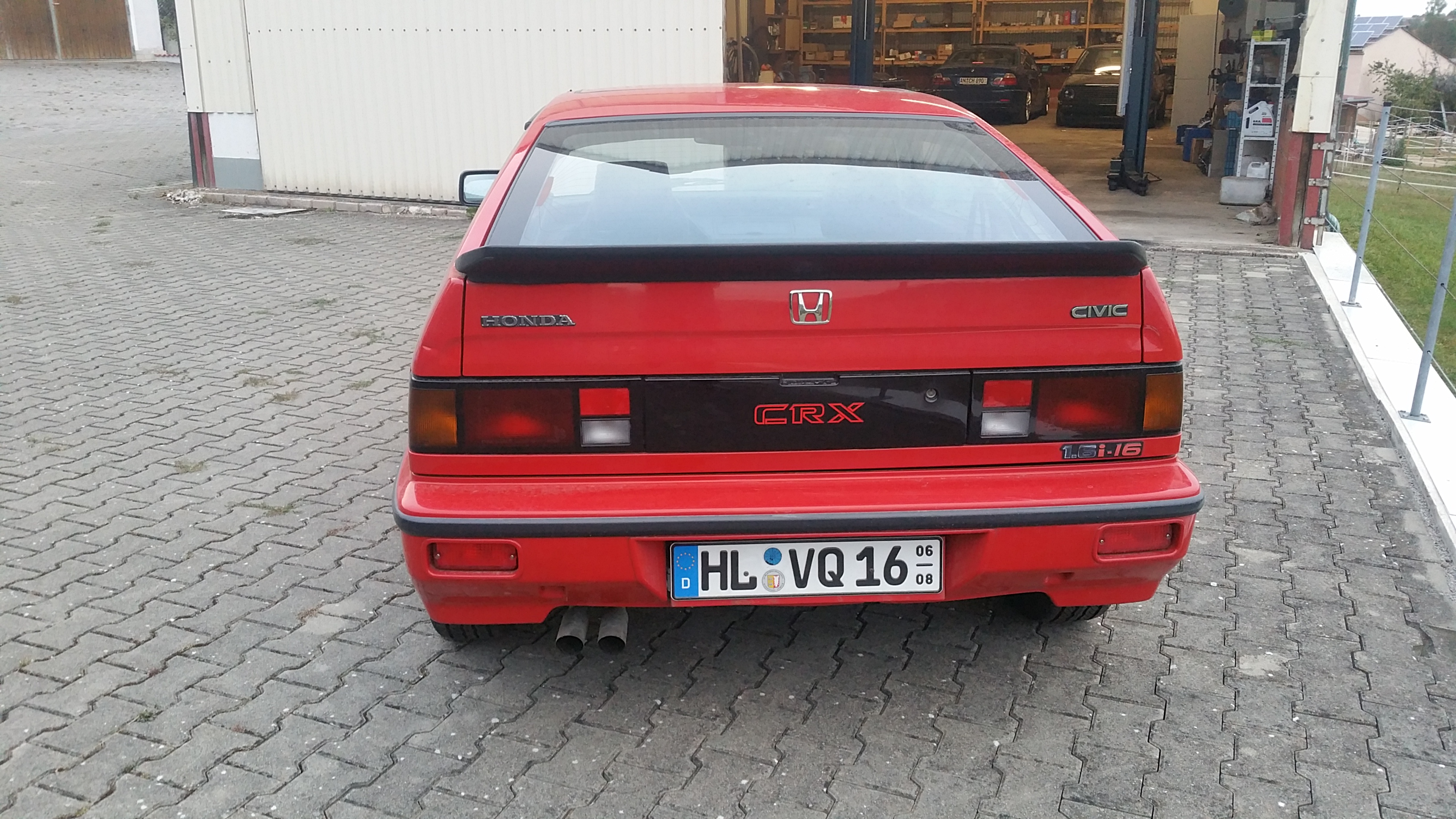 It looked greate and the plan was only install coilovers and a nice set of rims.
No time consuming work.
The side skirts had a few little scatches and I disassembled them from the car.
And right now, here is the point where the project started
I found what I didn't suspect with this millage. A big rust hole in the front of the sideskirt and a few smaller holes.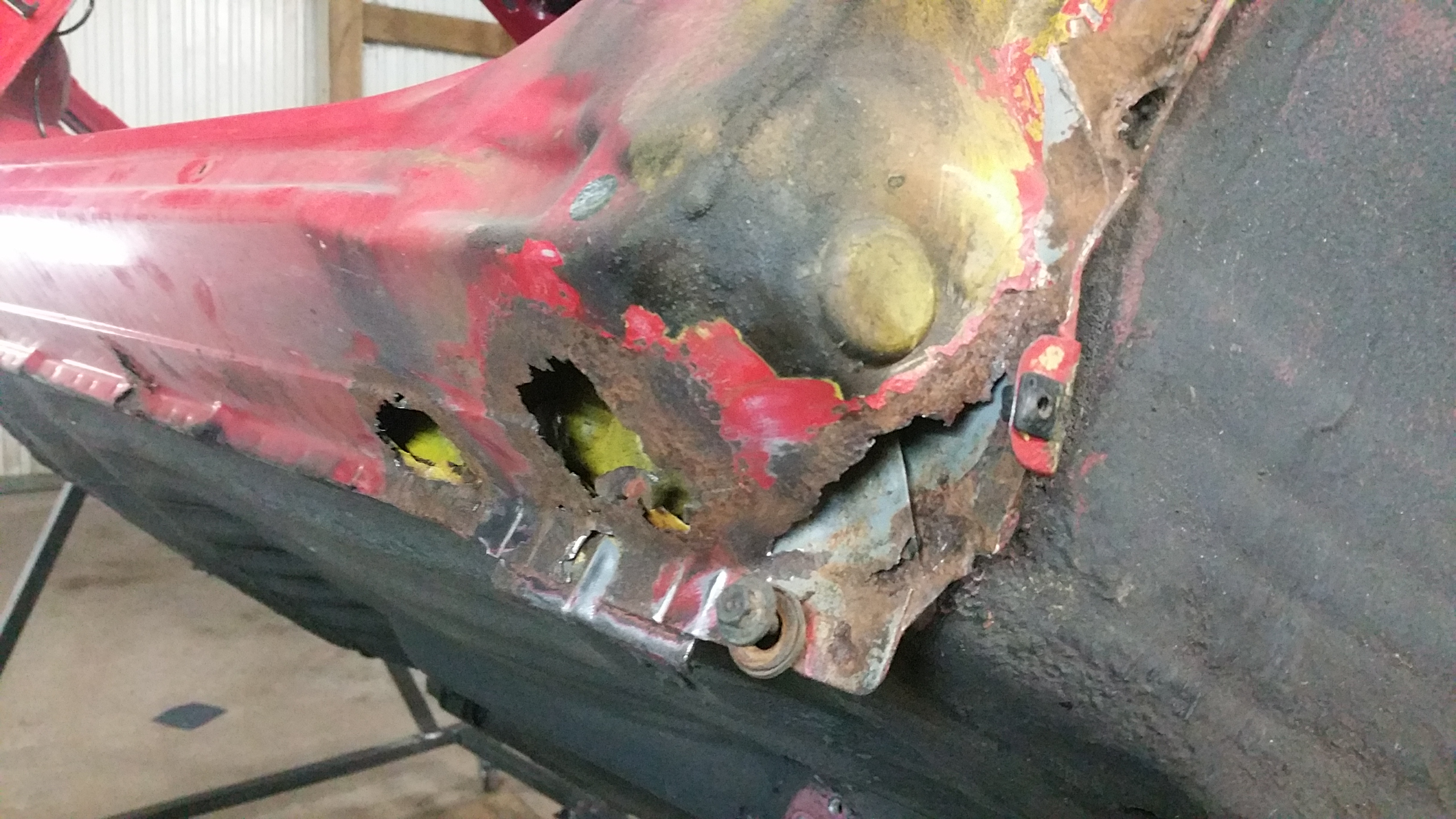 The rear wheel arch was also rusti under the HPA side skirt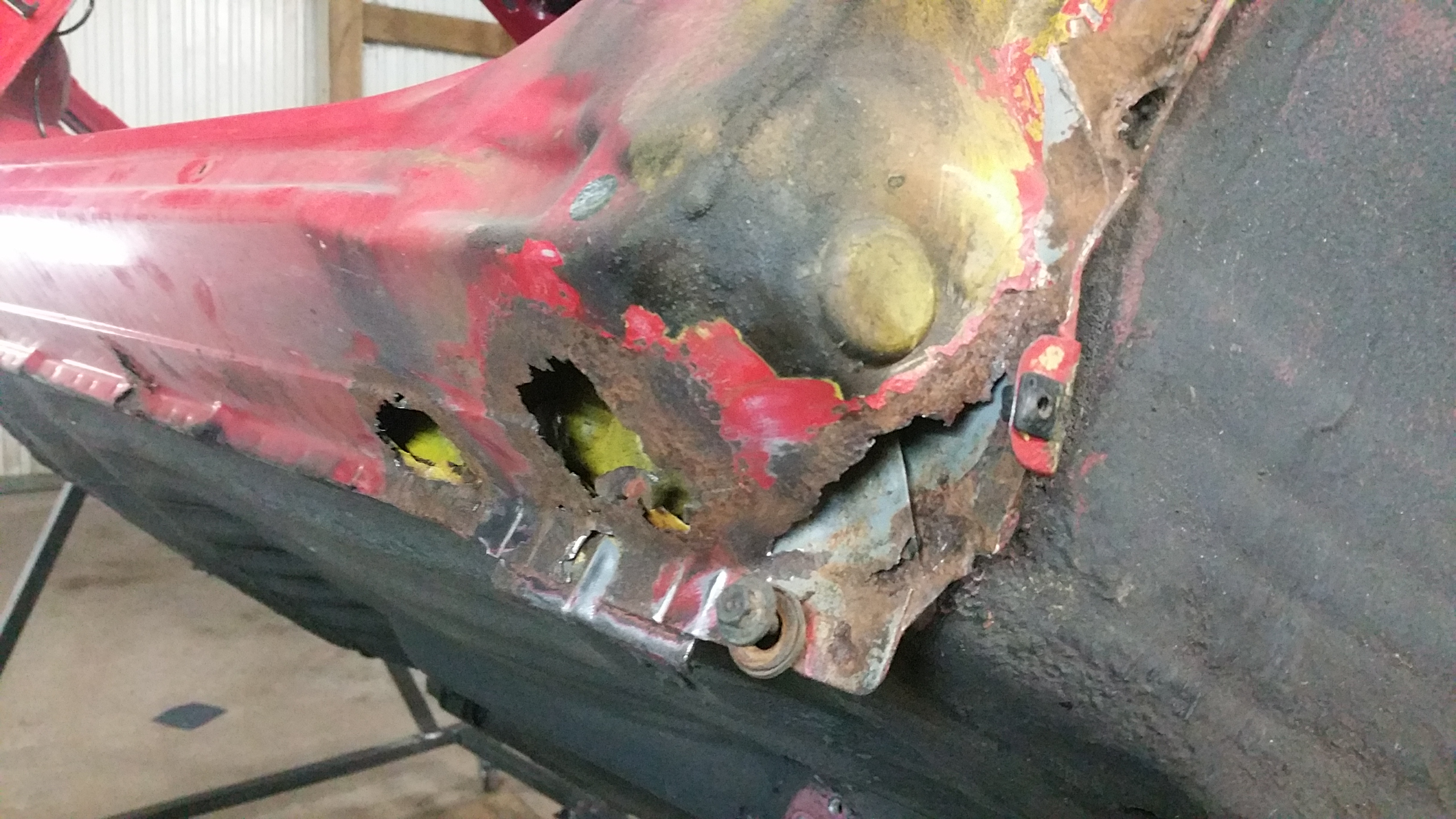 The other side was the same
I also find two two welded pices in the floor. But not in the quality, I were happy with.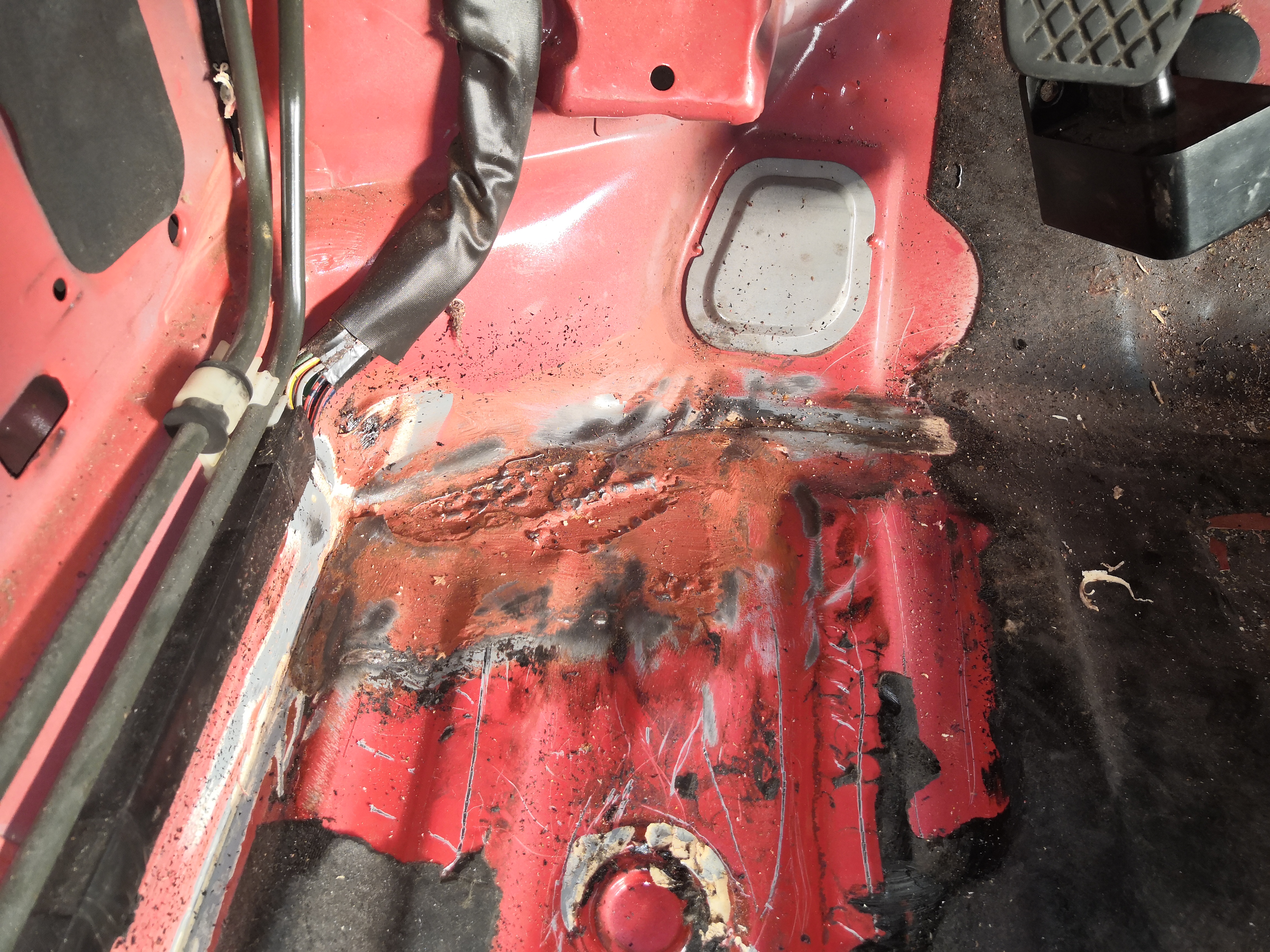 I decided to build a car again from ground up and to a complete restauration
This was now 2.5 years ago